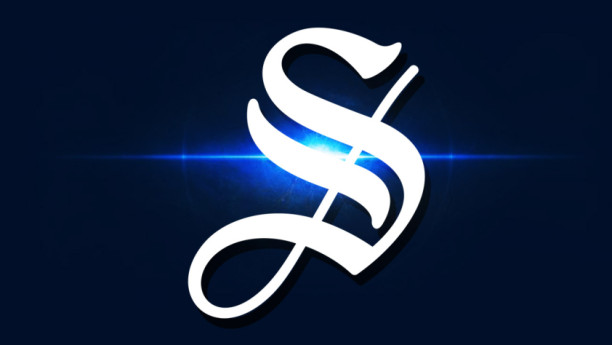 The idea was discussed at the 14th meeting of the Special Committee for Inter-linking of Rivers held here on Wednesday when the funding issue in connection with the various projects under the inter-linking scheme came up, a senior official of the Water Resources Ministry said after the closed-door meeting.
Our New Delhi correspondent quotes him saying the meeting discussed giving inter-linking of rivers projects the tag of "national" projects would help not only expedite their implementation but also secure speedier flow of funds for them.
Gadkari said time has come for looking at new funding mechanisms, including loans from foreign agencies at low interest, for inter-linking projects and assured the states that his ministry will provide all help to the states for this.
Gadkari also called upon state governments to cooperate with one another and with the federal government to expedite the ambitious projects for interlinking of rivers aimed at transferring water from surplus to deficit areas, and to explore low-interest loans from foreign agencies for the same.
Read more...